Testimonial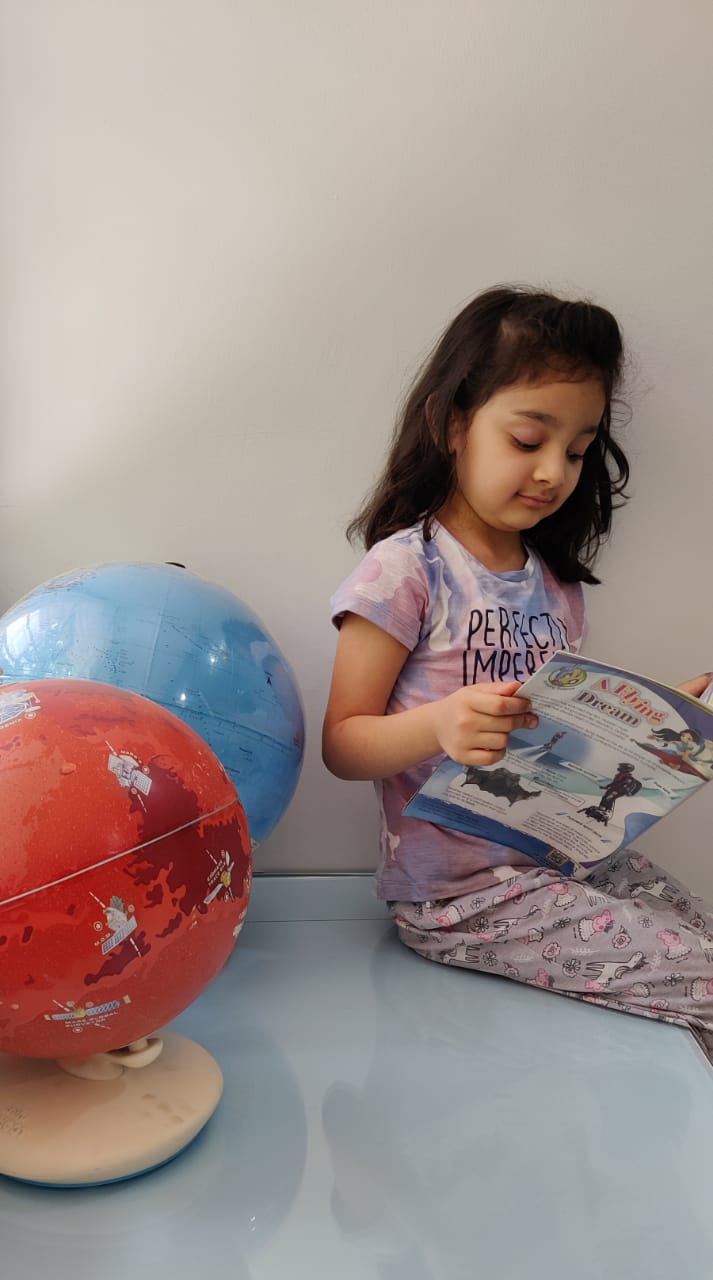 Just like Hogwards 9 3/4, Nagpur has its own platform !! Platform no. R3 (Rashmi + Reading Rabbits), which takes children in various worlds from the comfort of their homes.RRL has an excellent collection of books across all ages and Rashmi's mentorship and various programs conducted at the Library are an added bonus.
Anupam Bhusari, Dad to Aadi and Saana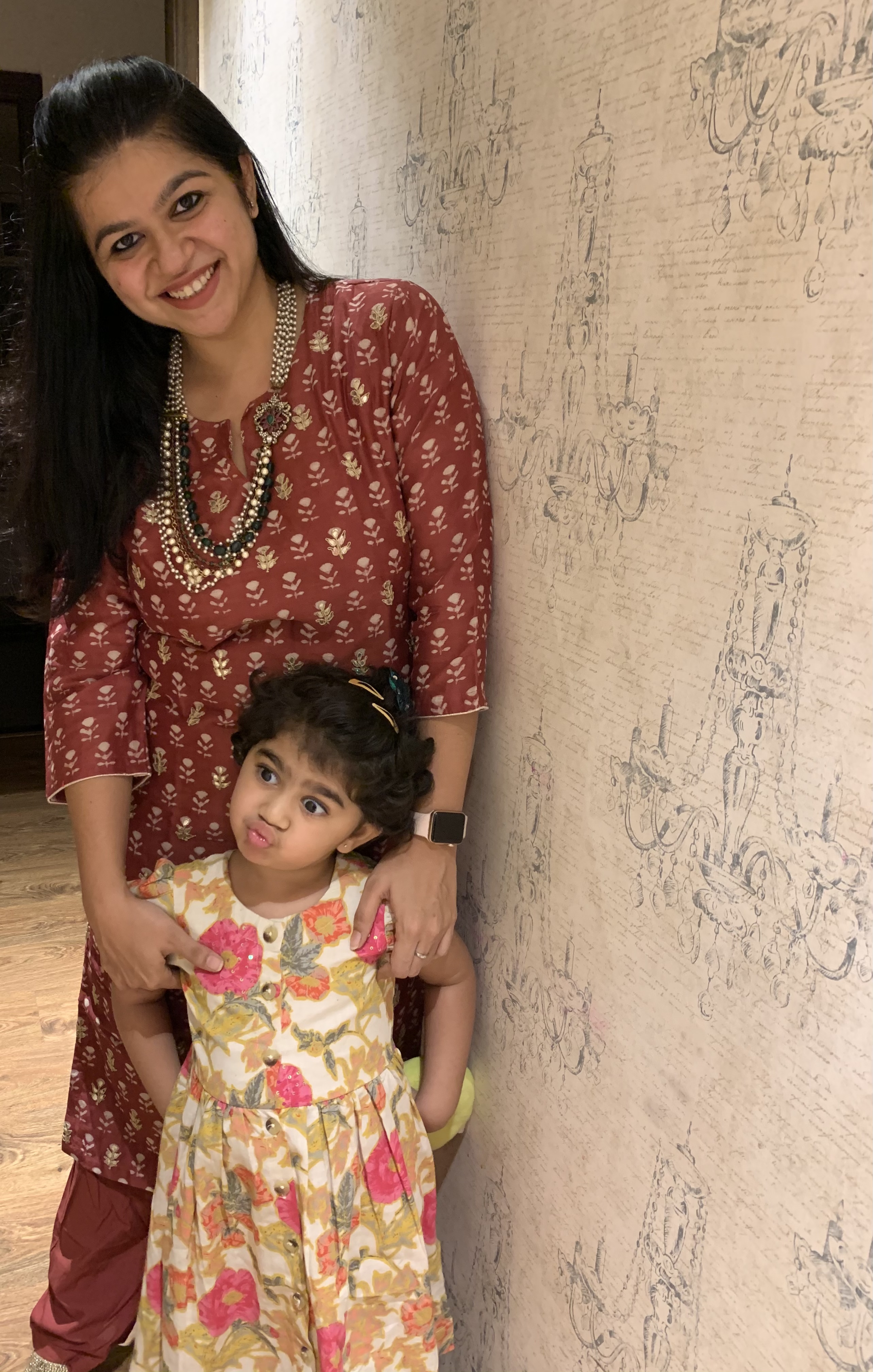 I've been a member of the Reading Rabbits Library since close to 2 years now. We started when my daughter was 2 1/2 years old, and am soo glad I did ! As a toddler she loved being around books at the library and I believe it played a big role in developing and keeping her interest in books alive. She looks forward to visiting the library and feels comfortable and at ease browsing around. Rashmi's unmatched knowledge about age appropriate authors and books for kids is something I admire.
Dr. Neha Sahasrabudhe
Mother to Meera( 4.3 years old).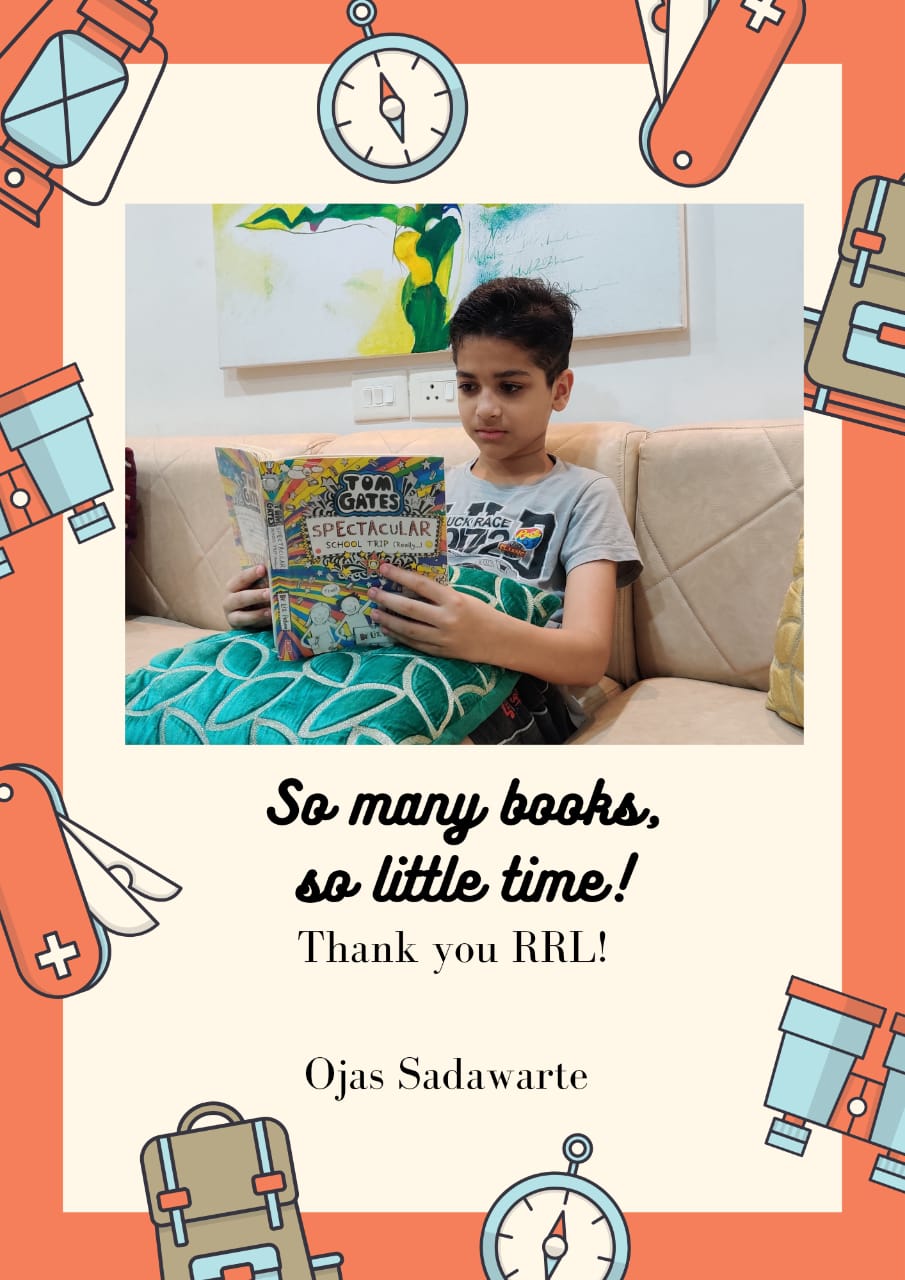 Books Provide us a wonderful place to go when we have to stay where we are!
I appreciate all that you do.
Tanuj Sadawarte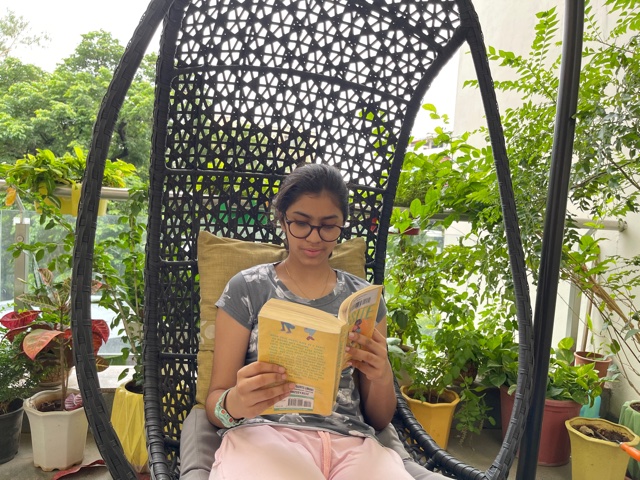 Dear Rashmi It's been since 5 years we are associated with you and Reading Rabbit. You have upgraded your library very nicely. My kids have very good hobby of reading and the credit goes completely to you. My daughter started it when age was little baby and still finds the library interesting when she is turning teen. Every time she returns from library she feels अभी तो कितनी books पढ़ना बाक़ी हैं। Thanks Rashmi for such a good initiative.
And yes thanks for special packages n concerns during pandemic
Dr Daksha Mandhaniya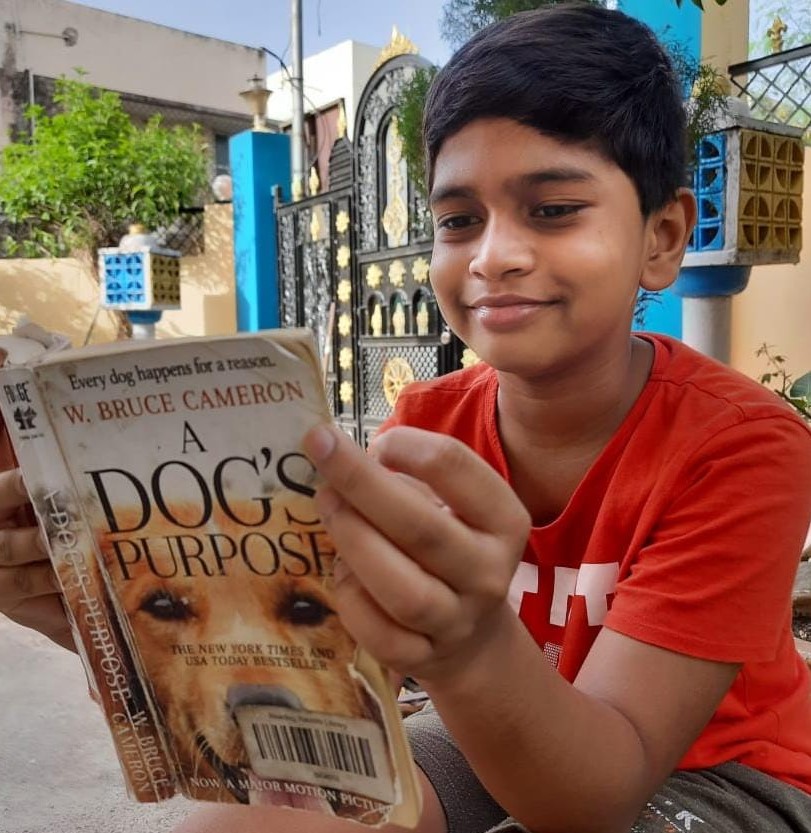 I was very much worried about him, before joining the Reading library. I wanted him to read. But frankly, he was not at all interested in reading. I have a subscription to different kid's magazines, but he never touched that.
But when he saw your library, he fell in love with books.
तो नेहमी म्हणतो ,आई लायब्ररी मध्ये जाशील तर मला नक्की घेऊन जा.
Thank you so much for this beautiful collection.
Uttara Varade, Mom to Harshvardhan